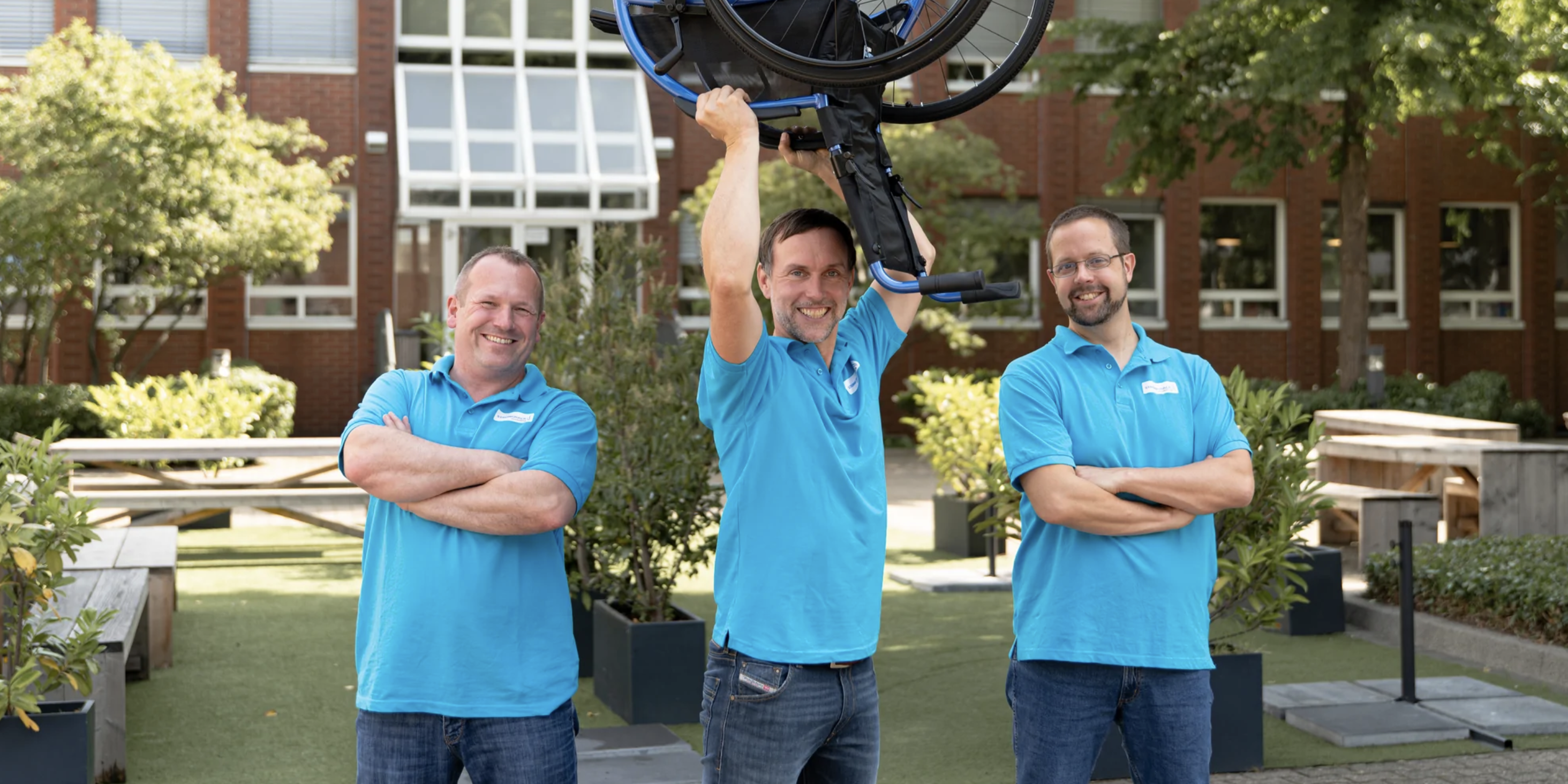 We truly believe that the STRONGBACK wheelchair is made for all people. Every wheelchair user has the right to a wheelchair that will keep him active and comfortable and makes him feel free and independent.
As a growing international wheelchair manufacturing company, it is our passion to increase people's comfort and freedom. We are a young, dynamic and dedicated team that wants to revolutionize the wheelchair industry!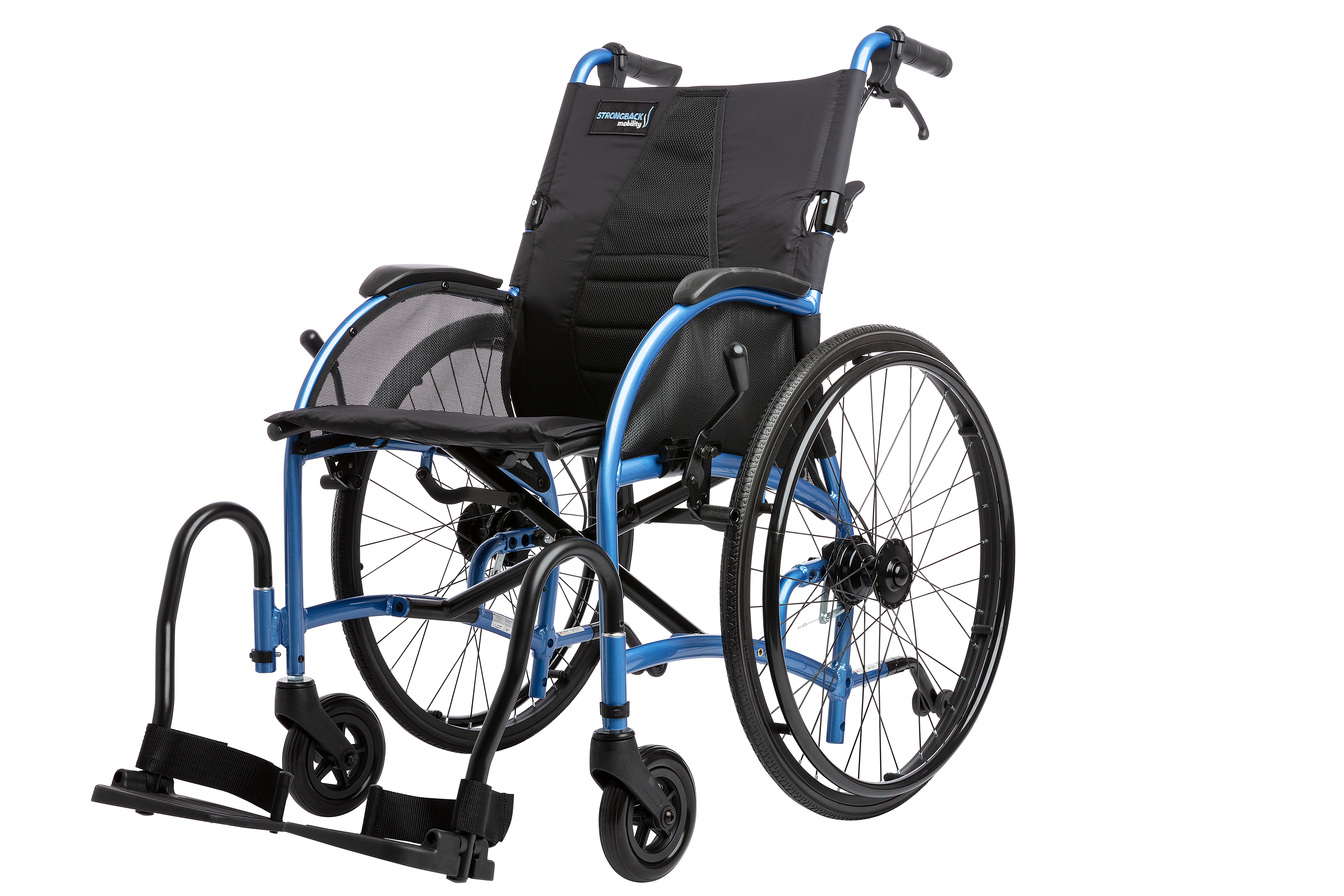 We work with the best. This does not only apply to our suppliers and partners, but also especially to our employees. This has helped and continues to help us maintain to grow our position on the international market.
We offer qualified and motivated talents attractive professional careers in a modern and flexible set-up. Discover now how you can contribute and develop your career with us and become part of our strong Strongback team!
Do not hesitate to send us your spontaneous application.
Phone: +41 43 541 52 54
Email: info@strongbackmobility.com
The strong STRONGBACK team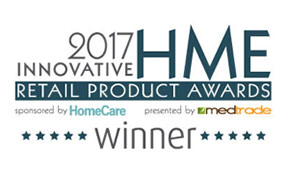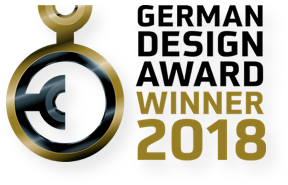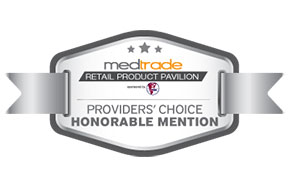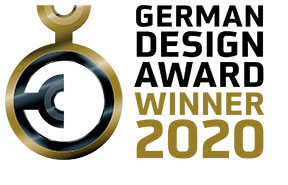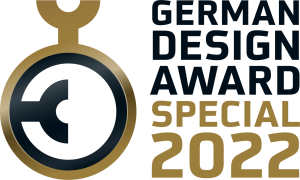 Become our next STRONGBACK partner.