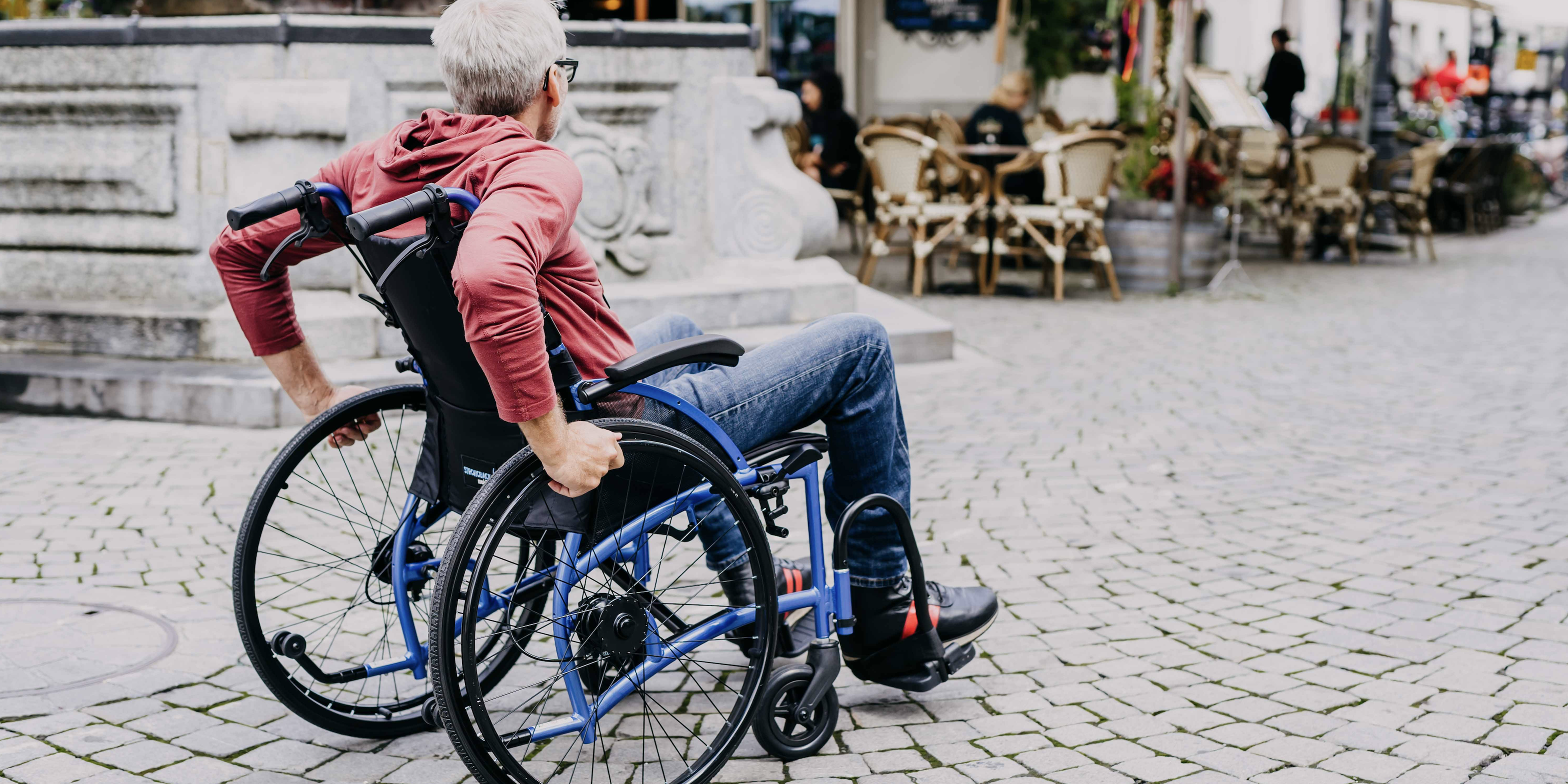 Correct posture with the STRONGBACK wheelchair
The STRONGBACK wheelchair is the first off-the-shelf standard folding manual wheelchair to provide frame-integrated effective posture support. Its unique ergonomic shape promotes healthy upright sitting and ensures comfort from the first moment. The STRONGBACK is as convenient, easy, and simple to operate as conventional wheelchairs.
In addition to the outstanding ergonomics, the STRONGBACK also scores with stylishly curved lines and its elegant yet sporty color scheme, and it exhibits all the benefits expected in an ultra-lightweight wheelchair; it is easily foldable, simple to use, and lightly portable.
STRONGBACK wheelchairs compared to regular wheelchairs
STRONGBACK wheelchairs reflect and support the natural lumbar curve of a healthy spine.
The shape of the STRONBACK prevents the user from slouching and putting too much pressure on the spinal discs.

Its outstanding ergonomic design offers unparalleled comfort and promotes a healthy, upright posture.
The difference compared to other wheelchairs
comfortable
Reduces pressure on discs and coccyx
Seat angle prevents slipping and slouching forward and improves user stability
Comfortable desktop-length armrests
lightweight
Among the lightest ones of their kind (19-26 lbs/9 -13 kg, depending on model)
Compact, foldable design
Optimized for easy transport by car or airplane
stylish
Beautifully curved lines
Elegant colour harmony
With love and high attention to details
adjustable
Velcro adjustable back flaps allow the user to easily adjust the location and firmness of lumbar support
Swing-away detachable footrests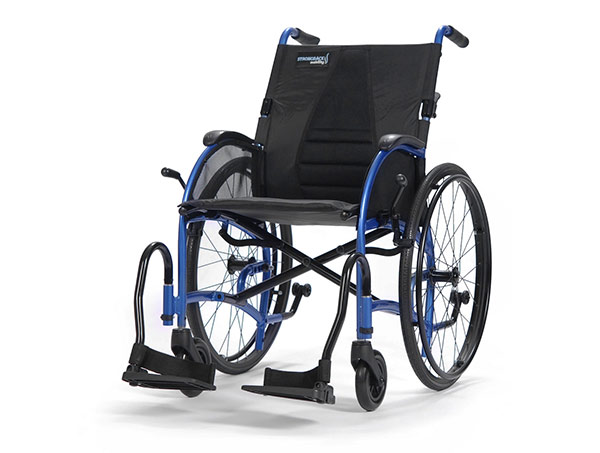 STRONGBACK
Lightweight Wheelchair
Your stylish self-propelled wheelchair for use on all terrain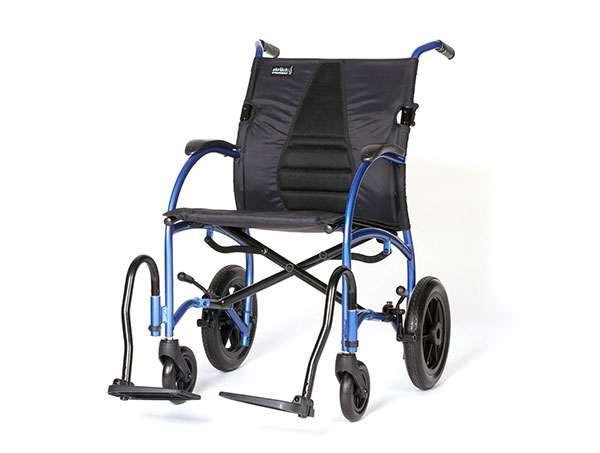 STRONGBACK
Transport Wheelchair
Your flexible lightweight wheelchair for travelling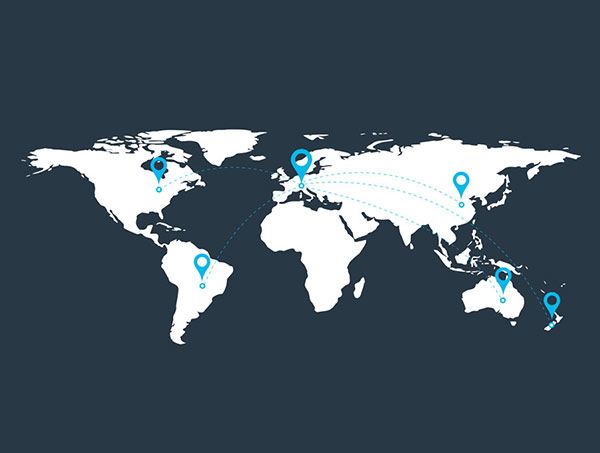 Become a STRONGBACK partner
We look forward to speaking to you.