STRONGBACK wheelchair made for all people
STRONGBACK is the first lightweight folding wheelchair to focus on the ­user's spine. Its unique ergonomic shape ­promotes a healthy, upright ­posture and ensures the user feels comfortable right from the start.
Along with its outstanding ergonomic design, STRONGBACK also ­impresses with its curved lines and ­meticulous attention to detail. And thanks to its low weight and well-thought-out folding design, ­transporting it in your car is ­easier than ever!
unique ergonomic wheelchair
curved back ­supports the natural lumbar curve of the spine
ultra lightweight
among the lightes of its kind
(19-26 lbs/9 to 13 kg)
compact size
gives you the freedom to travel anywhere
comfortable
for use on all terrain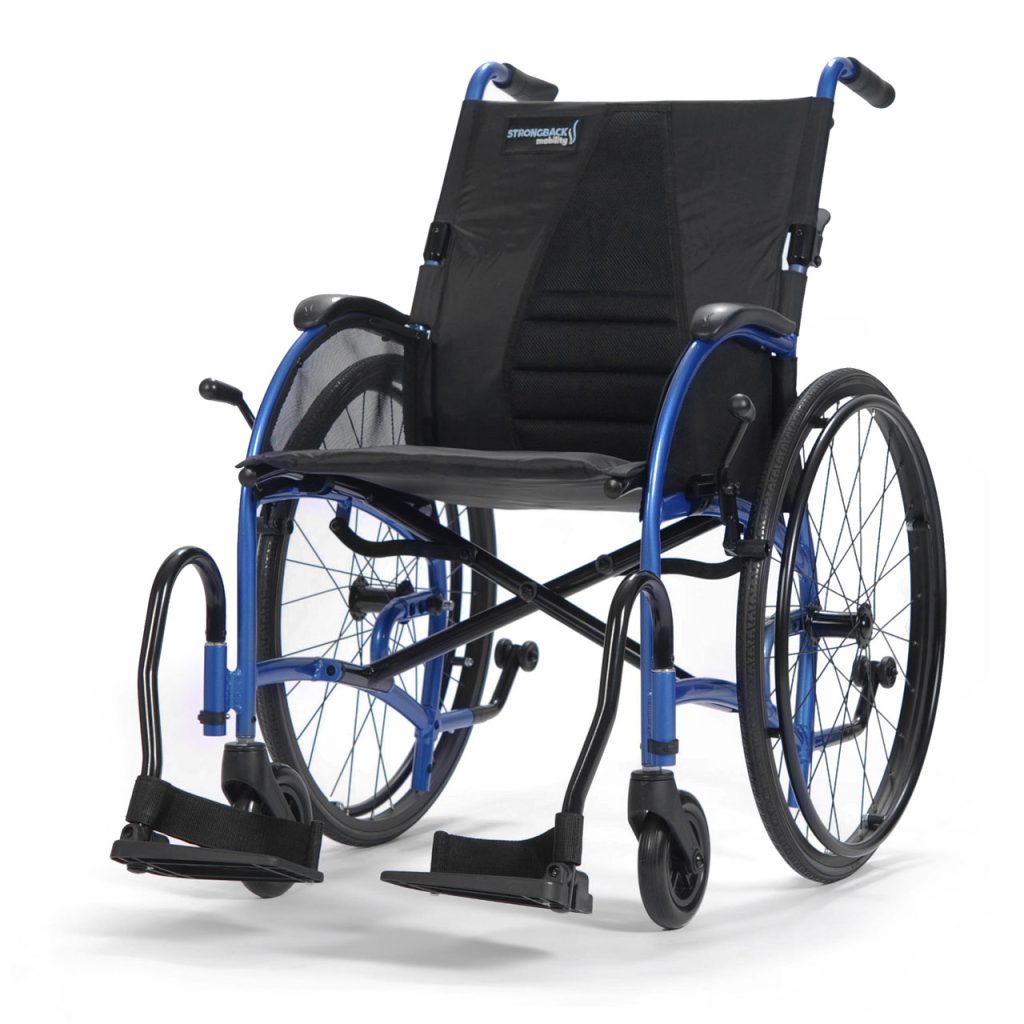 STRONGBACK Lightweight Wheelchair
The stylish self-propelled wheelchair for use on all terrain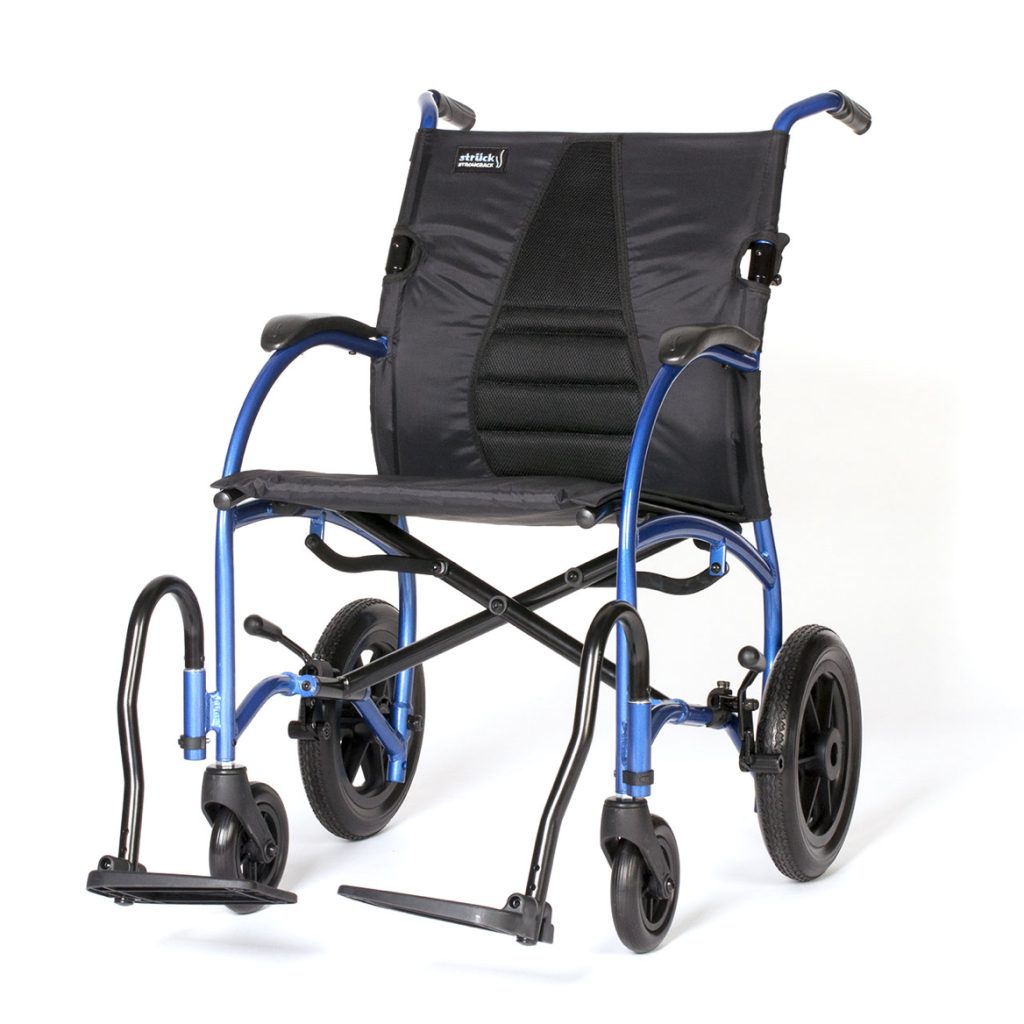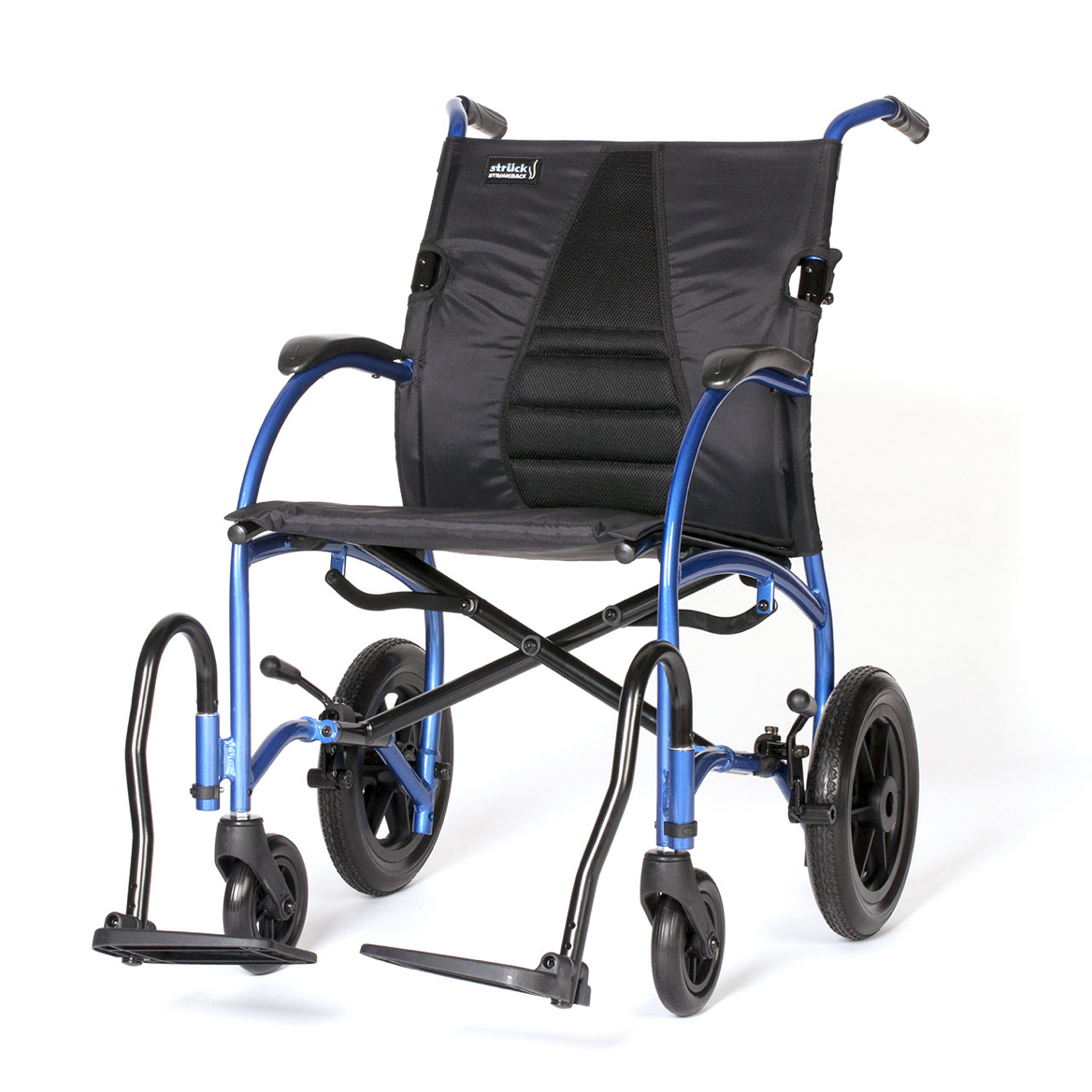 STRONGBACK Transport Wheelchair
The flexible lightweight wheelchair for travelling
STRONGBACK wheelchair
The difference to standard wheelchairs